Femme guerrière
(Female Warrior)
It's hard not to respect a woman carrying a sword like that. I went for garish on this one to match the extravagance of her blade. The pencil sketch gave no indication of the material, but as far as I was concerned, jade was the only choice. This is one of Mitch's earlier sketches.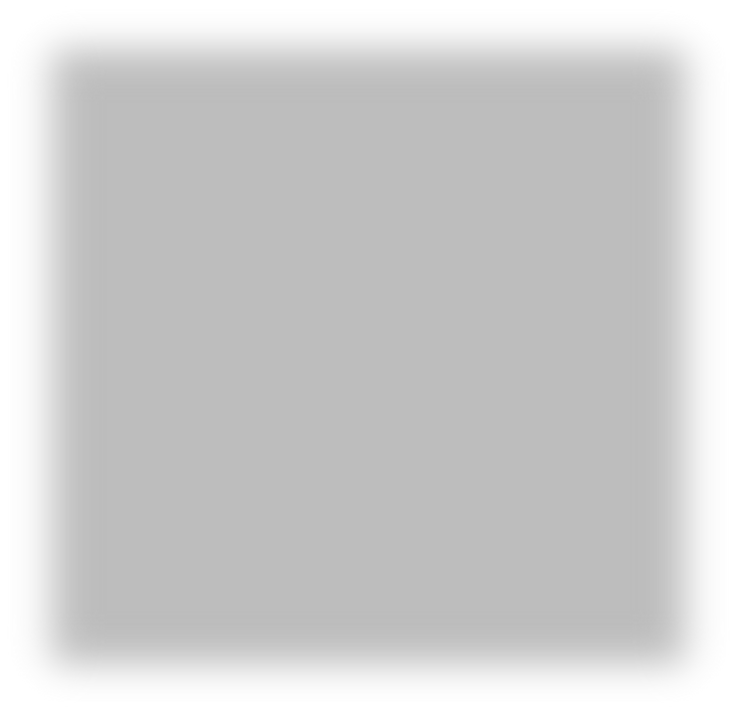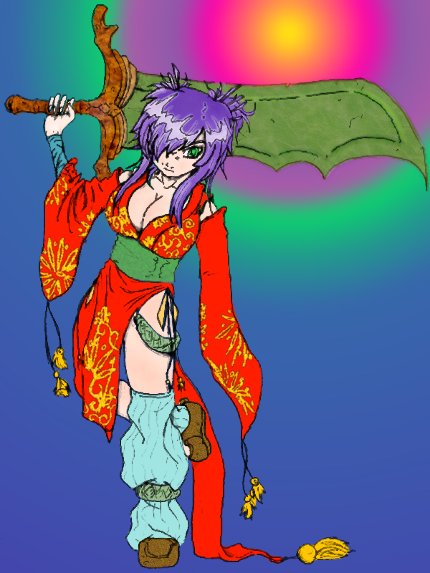 Image ©2013 Mitch Lacroix and Peter Schaffter
Note: The image on this page is not licensed under the Creative Commons Licence that otherwise applies to this website.